Academics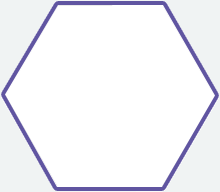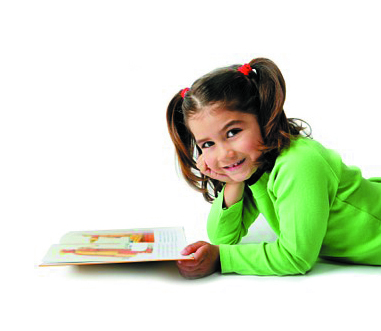 Pre School
Children are born explorers. Even as infants, they come to us with all the necessary equipment to be great discoverers.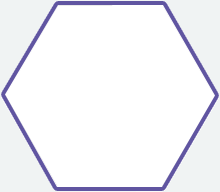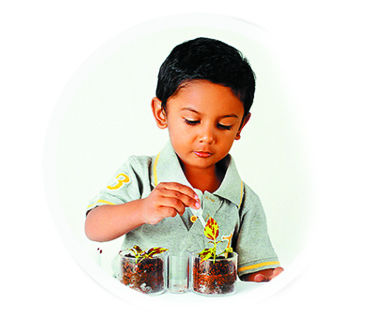 Primary School
Curriculum is designed at developing the intellectual, social, cultural, emotional & physical aspects of a child's personality.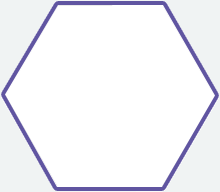 Middle School
Curriculum is aligned to the directives of the prescribed Board with reference to the aims and objectives.